Welcome to the Web Archive of the Bruening Motorsports / Jeff Dunmyer Web Site.
Proudly brought to you by Kevin Custer

---

Welcome to the 2002 Racing Season!

Below is our 2001 Monte Carlo Port City Chassis Late Model which the team raced at Jennerstown or Motordrome Speedways.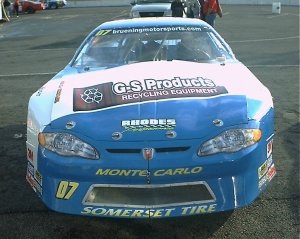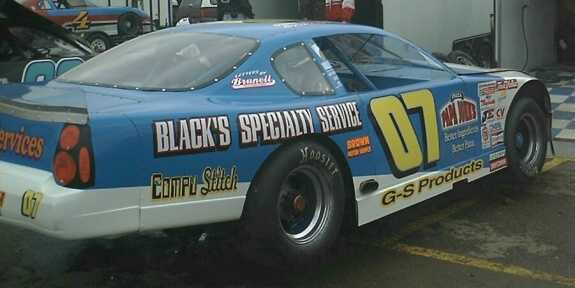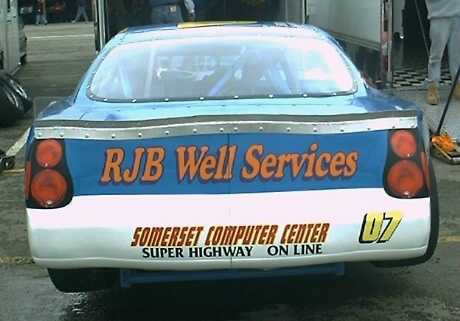 Jeff Dunmyer 07
USAR Hooters ProCup Racing Series


USAR Hooters ProCup Chevrolet Monte Carlo
---
Weekly News & Results
Thanks to our Sponsors
Picture Animation! Load time 2 min.
Jennerstown & Motordrome Speedways
Accomplishments and Statistics
Team Members


RACING APPAREL


2002 USAR Hooters ProCup Schedule
2002 Jennerstown Schedule
2002 Motordrome Schedule
Links
Our Radio Frequency Listen to us on raceday!
Read the history of Bruening Motorsports.

Bruening Motorsports / Jeff Dunmyer Mainpage.
Last Modified August 14, 2002 by:
Tim Custer
or
Kevin Custer